V3 Total Services

About Us

Why V3 Realty Advisors?

FAQ

News & Info

Contact Us

Home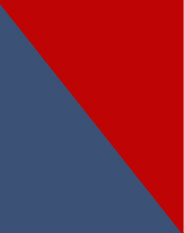 V3 Realty Advisors offers the following services to investors or buyers of income producing properties.

Buying or Selling


V3 is a Premium subscriber to LoopNet.com and Commercial Gateway (CommGate.com). Every day we review new For Sale listings for owner occupied or income producing properties.

When you are ready to sell, V3 will list the property online and market the property to prospective buyers and the real estate industry.

Stress-Free Investing


Successful investing requires the services of more than a dozen professionals. V3 will provide a team of Real Estate, Legal, Accounting, Financing and Management experts.

Business Management


If foreign nationals or American absentee owners need to establish a local property ownership entity, the V3 team will help set up the business and then manage all aspects of the business for the owner's benefit.

Property Management


The after-purchase key to success is hands-on, professional and experienced property management. V3's team has more than 35 years experience managing more than 50 office, retail and multi-family, multi-million dollar properties for profit and growth.
---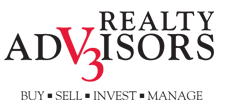 10118 Briar Forest Drive
Houston, Texas 77042
281.773.3650