V3 Total Services

About Us

Why V3 Realty Advisors?

FAQ

News & Info

Contact Us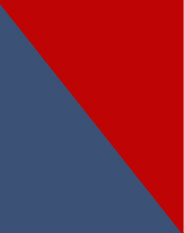 ROI . . . GUARANTEED

V3 Realty Advisors, LLC is a full service realty advisory firm specializing in helping American and foreign nationals to successfully invest in Houston real estate. Our expert team of professional partners will:

Help You Select Cash Flowing, Profitable Properties;
Provide Detailed 5 Year Financial Analysis (Sample Attached);
Help You Negotiate the Best Terms for a Purchase Contract;
Produce a Very Comprehensive Legal Document;
Thoroughly "Due Dilligence" on the Property, Ownership and the Market;
Provide Excellent Appraisers & Inspectors as Required;
Help You Acquire Financing at Competitive Rates;
Provide Professional Taxation Advice;
Establish the Best Legal Structure for Ownership;
Acquire Title & Property Insurance;
Efficiently & Quickly Close the Real Estate Transaction;
Smoothly Facilitate the Transfer of Ownership; and
Professionally Manage Your Property Acquisitions for profitable growth.

The V3 Team has a combined total of more than 300 years of executive level experience in all aspects of commercial real estate, business management and property management.
---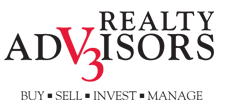 661 Bering Drive, Unit 511
Houston, Texas 77057
281.773.3650

"V3 did it all
very efficiently.
They helped us
get good deals
and set up company ownerships.

Now they manage
our property
investments.
We trust V3
to do a good job."

Puebla, Mexico